Secrets of Confident Skiers The Blog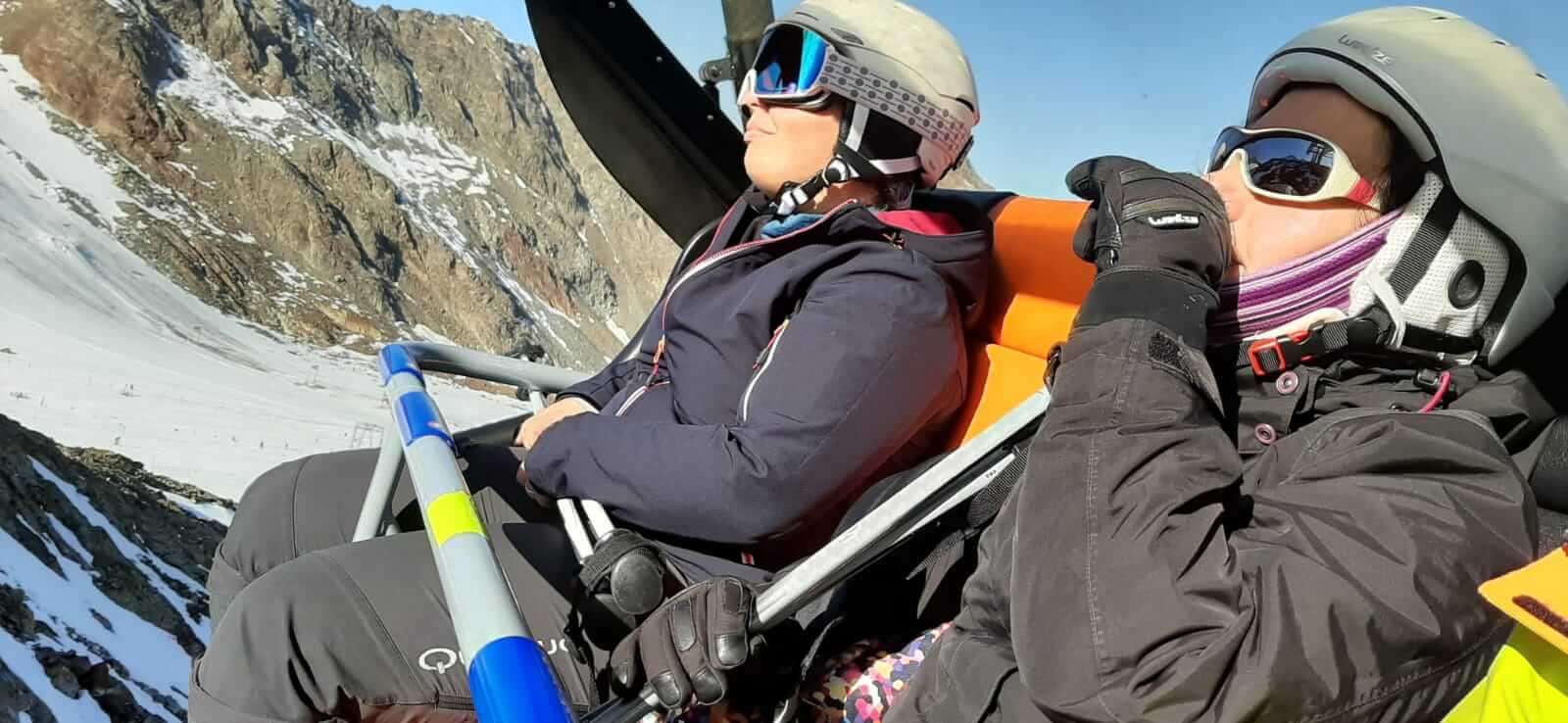 Technique is important of course, and there are tons of books, online resources, coaches and ski instructors out there (including myself !) ready to take you to the next level technique wise. But skiing starts in your head. Whatever you believe, you are right, and you will get what you expect ! Did you plant the right seed in your head before starting the ski season, before your ski holiday, and before heading down this run ? The correct mindset is a key foundation to help you conquer the...
read more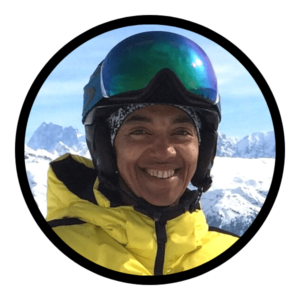 Hello
I'm Nathalie, The Ski Yoda.
The purpose of this blog is to help you manage your fears and apprehensions and give you some tools and resources to overcome them and ski with confidence and flow. There is way ! Subscribe to get the latest news and join my private Facebook Group THE CONFIDENT SKIERS CLUB to get extra tips, seek help, ask questions, and get the support of like-minded skiers who face the same problems. You are not alone ! Hop on board now !
ENJOYED THE ARTICLE
OR THINK IT CAN HELP
A FELLOW SKIER FRIEND?
Sharing is Caring!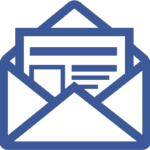 Newsletter
Subscribe for the latest confidence building tips

JOIN THE PRIVATE FACEBOOK GROUP
The Confident Skiers Club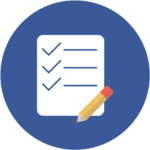 GET IN TOUCH,
DROP ME A LINE
Happy to help with any questions or issues !